Safety
Safety First!
Thunder Fireworks, Inc is committed to providing safe and legal fireworks!
Visit the National Council of Fireworks Safety at www.FireworksSafety.org.
Check with your state and local authorities for the laws in your area.
Pass on the tradition – Practice Fireworks Safety!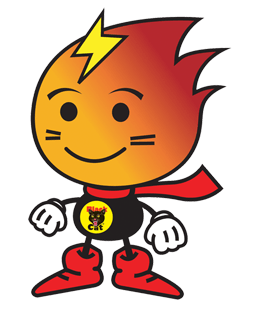 Always purchase your fireworks from a reliable source.
Follow the instructions and use common sense.
Always have close adult supervision and never give fireworks to small children.
Never point or throw fireworks at another person.
Use outdoors only in a clear area away from buildings, vehicles and shrubbery.
Have water handy.
Never carry fireworks in your pocket or shoot them in metal or glass containers.
Light only one firework at a time. Wear eye protection and never have any portion of your body over the firework.
Don't experiment with homemade fireworks and never attempt to relight a firework.