Services
We now offer Credit Card services:
Merchant Services - Save Money & Time!
On behalf of Thunder Fireworks thank you for continually looking to our company for the most cost effective and innovative fireworks in the market place. While many of you look for ways to maximize your revenue each year, we have been behind the scenes doing that for you as well.
Thunder Fireworks has chosen to partner with Touch Suite to provide our customers with merchant services. Touch Suite is a nation-wide merchant services provider with a friendly approach to not-for-profit organizations. Through this partnership we have negotiated great rates to go along with their superior customer service and knowledge of our industry.
Touch Suite can set you up with the equipment, supplies, and service whether you are a first time fireworks outlet or a seasoned pro. If you currently are set up with merchant services we asked that you email a recent statement to cruzbenmail@gmail.com so that a review can be conducted to show you how much money partnering with us can save you.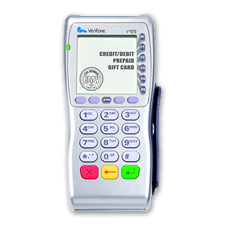 This is what we have to offer you:
Cost Plus 0.60% and $0.25 an item (Best low rates that brick and mortar business get)
$0.30 batch fee
$15.00 Wireless Service Fee (usually $19.95 and up per month)
$10.00 Monthly Statement Fee (For June and July ONLY)
$90.00 Wireless Terminal Rental Fee (VX 670 High Quality Wireless Terminal)
Includes Shipping to your location only
No Contract Solution!
No Application Fee!
No Set Up Fee!
If you are starting out for the first time, Touch Suite's cost plus structure allows you to maximize your profit without having to give it all away.
If you have any questions regarding this service please call Ben Cruz at 559-362-3043, or you can email your questions or statements directly to cruzbenmail@gmail.com
Click here to get started.